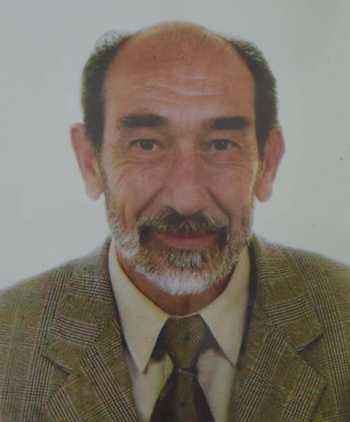 Dear visitor
With great joy I welcome you to the official website of the village of Vavla. On this site you may find useful information about the history of the village, its inhabitants, its cultural heritage, its architecture, services of the Community Council, the projects planned for the future and various other interesting items . I hope this information will help you understand and love our village. Our ultimate aim is to inspire you to visit our village with your friends and family.
Vavla is a small mountain village in the Larnaca district, built with white stone (Lefkara stone) combined with traditional features. It has been declared by Town Planning and Housing Department as a "preserved" village. The architecture is very similar to that of neighboring villages (Kato Drys) and (Lefkara).
The natural environment of the village as well as the hospitality and kindness of its few residents make Vavla an ideal destination for any visitor.
Come meet us and enjoy the beauty of our village's traditional architecture and the vastness of the landscape.
Sincerely
George Pattichis
President of the Community Council of Vavla